When you're looking for your next home, keep in mind that if it doesn't have a pool, that doesn't mean you can't install one—and if it does have a pool, that doesn't necessarily mean it's the one you want.
As you consider purchasing a home with an inherited pool, pay close attention to what you should look for to make sure you're getting the backyard experience you want.
Things to Consider When Buying a House with a Pool
There are many positive reasons for buying homes with swimming pools. Here are just a few:
Create memories with family and friends of all ages

Experience fun and relaxation without having to leave the house

Become the go-to house for family, friends, and neighbors

Spend less money than a new pool installation

Get immediate use of the pool rather than wait for an installation
Sounds great, right? Yes, if you're diligent about it. When buying a house with an inground pool or above ground pool, it's essential you get a proper inspection. A typical home inspector will look over the pool, but will almost certainly recommend you bring in an expert.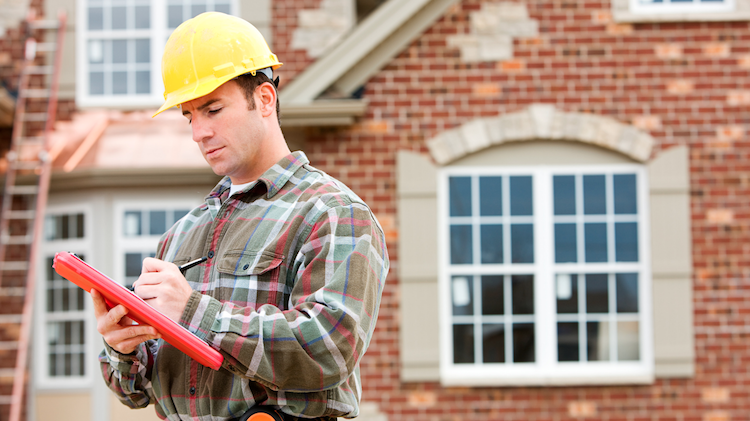 Keep in mind an accurate, a professional pool inspection cannot be conducted if the pool is closed. Plus, it's nearly impossible to assess the equipment and pool condition in the dead of winter in Michigan (typically December through February). Therefore, a buyer may choose to negotiate a discount in order to take on the additional risk of the unknown.
The good news is that if a pool is closed, the seller can have the pool opened for an inspection, typically anywhere from late March to November. This would ensure that you receive an accurate evaluation and a good understanding of any repairs needed prior to purchase.
Issues to Look for Yourself
A couple things you can notice on first glance will be the quality of the aesthetics. Is the pool in great shape, or does it appear damaged, cracked, or otherwise in disrepair? Does it appear as if it's been well-maintained? Does the liner look good, is it faded, wrinkled, or pulled away from the coping around the edge of the pool? Are the diving boards, ladders, and any other accessories looking good, or could they use an update? Are there any obvious leaks, rust, or plumbing repairs visible on the equipment pad?
Also, check the decking to make sure it's not hazardous. If you see any of these issues when first looking, you should take it into consideration.
Still, you need to know more.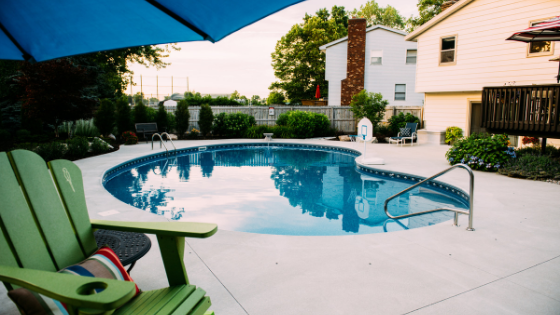 Have the Pool Inspected by a Professional
A professional pool inspection is a must. Pool professionals, like the experts at Zagers, will give you a full report of the current condition of the pool, as well as a quote for anything that may need to be replaced, which may even help you when negotiating the price of the home.
As mentioned, a home inspector will look at the pool, but he or she will recommend you have an expert give you a detailed report. Along with the inspection, our experts can also give you an idea of new responsibilities you'll have as a pool owner, help you create a pool care routine, and help with any necessary equipment replacements or maintenance.
Questions to Ask the Current Owner
Getting the basics are all you need. Your pool inspection can take care of the rest. Ask the current owner (or his or her real estate agent) to tell you when the pool was built and who built it. Find out if anything has been added, updated, or modified, and get receipts at closing if possible. Also, ask for any and all manuals and documentation that came with the pool or equipment.
There are many things to consider when buying a house with a pool, but it's worth your time and effort to make sure one of your new home's greatest amenities is the best it can possibly be.