Protect Your Spa with a Replacement Cover
Zagers recommends that you periodically check your spa cover for signs of wear and tear. If properly cared for, a spa cover will typically last 5-7 years. Here are the warning signs that you made need a new cover:  (1) it is waterlogged or sagging, (2) the vinyl is cracked, torn or brittle, (3) the straps or locks are no longer working, (4) the cover smells musty and moldy.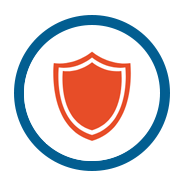 Prevents dirt and debris from entering our spa that can clog and damage your jets and filters.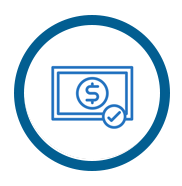 Saves on energy costs since your do not have to re-heat the water each time you use the spa.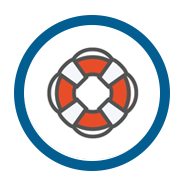 Prevents children or pets from accidentally entering the spa unattended.
Replacement Spa Cover Features & Specs
 Vinyl
Enduratex premium marine-grade vinyl developed for the demanding needs of spa covers.
Double-reinforced polyester vinyl spa liner that is resistant to chlorine, bromine and mildew.
Insulation
Expanded Polystyrene (EPS) virgin foam insulation.
Construction
Heat sealed polyethylene vapor barrier to combat water absorption.
Equipped with 4 tie down straps in compliance with ASTM F1346-91.
Strong galvanized steel C-channel support beams.
Full 2″ of slope for  effective water run-off.
Tear resistant reinforced handles for easy opening and closing.
Zagers offers the following services:  delivery, installation and removal of old spa covers.
NOTE: We only provide spa covers for the following hot tub brands: Jacuzzi, Dimension One, Mira