Relax, Rejuvenate and Reconnect with a Hot Tub from Zagers
Whether you're exploring hot tubs for the first time, looking to replace your existing spa, need maintenance, or are stocking up on hot tub chemicals, Zagers is your trusted, local West Michigan resource for all things hot tub.
Why Turn to Zagers for Hot Tubs
Our dedication to serving and supporting West Michigan residents goes back to when Zagers began in 1959. In 1991, hot tubs were added to our product line, expanding our commitment to service alongside our expertise and experience. Expertise and experience we put to work every day helping customers find a hot tub or spa, or service, repair, or maintain one.
Hot Tub vs. Spa vs. Jacuzzi®
When we're talking about a pre-fabricated, heated tub with jets that is most commonly placed outside, we use the terms hot tub and spa interchangeably. Both are defined as a tub or small pool filled with hot aerated water. And while we're on the subject, Jacuzzi® is a hot tub brand, not another type of hot tub.
We know you have a lot of questions about buying a hot tub, and we're glad you do! You want to be confident in your investment. This hot tub buyer's guide offers some initial key considerations to get you started. When you're ready for the next step, visit one of our locations or send us your questions.
While there are many major brands of hot tubs on the market, not all are created equal. We are West Michigan's authorized Jacuzzi® and Dimension One® dealers, because we've found them to be the most reliable hot tubs, and offer the most sought-after features. With over 60 years of pool and hot tub experience, we are educated on many of the other brands and are happy to answer any comparison questions you might have.
Jacuzzi® Hot Tubs exemplify the long-lasting legacy of the original home spa manufacturer. We are proud to be a certified Jacuzzi® Dealer in West Michigan, which ensures you can count on our expertise for selection, installation, maintenance, or water care.
We're proud to offer Dimension One Spas®, which are among the leading luxury brands of hot tubs and swim spas. They continue to innovate through engineering with hot tubs that offer a host of options, functions, and high class design and performance.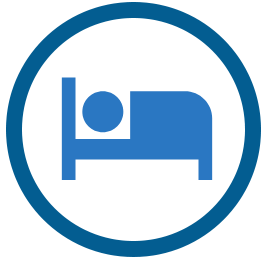 The quality, depth, and duration of sleep improves from relaxing in a hot tub.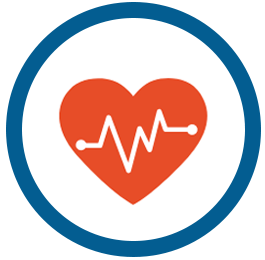 Warm water increases circulation while decreasing blood pressure.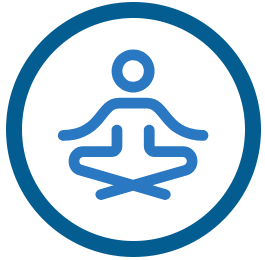 Detoxifies & Promotes Body Healing
High temperature soaks flush out toxins and accelerates the healing of muscle tissue injuries.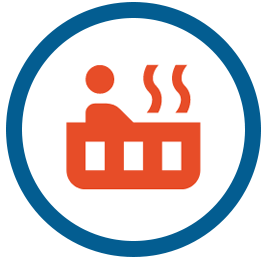 Hydrotherapy releases tension which improves overall wellness, calmness and focus.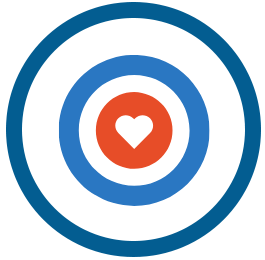 Hot tubs allow you to spend quality time with your spouse, family and friends in a relaxing setting.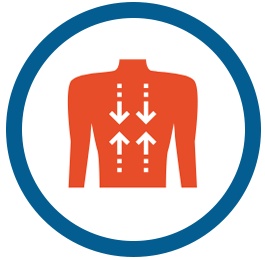 Water removes pressure from joints. Heat is carried to muscles relieving pain as well as Fibromyalgia & Arthritis symptoms.
Shop Hot Tubs At Your Local Zagers Store
Trusted by many in West Michigan as their go-to hot tub dealer, our experienced staff at any of our local stores are here to help you find the right spa. With four convenient locations in West Michigan, there's always a hot tub professional near you that's available to answer all of your questions, help educate you, and provide expert guidance on the hot tub that is right for you and your needs.
Our main headquarters in Jamestown showcases a large selection of spas.
Hot tubs for those along the West Michigan lakeshore.
Our Shaffer Ave location has a solid lineup of spas.
Preview a small selection of spas at our Fuller Ave location.
We Offer Hot Tub Financing
Put your dreams of owning a hot tub within reach.