Relax, Rejuvenate and Reconnect with a Hot Tub
Do you come home after a long day and feel the stress in your shoulders? How about those unrelenting knots in your back? A work deadline was missed, the kids are fighting, and your phone is ringing. You start to sink down in your chair as your head begins to throb.
Now picture coming home, changing out of those work clothes, turning on soft music, and slipping into a soothing hot tub. The jets are positioned in all the right spots, gently massaging all your tense muscles away. You take a deep breath in. Your heads leans back… and you exhale.
Hot tub ownership is an affordable 'vacation in your backyard' that can dramatically improve your health. And Zagers' carries the most recognized and trusted brands in the industry. Our professional delivery team ensures a safe delivery and our large service Department services everything that we sell… and more.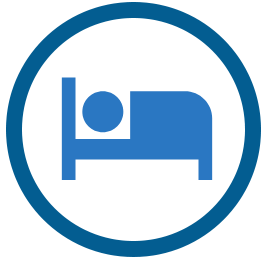 The quality, depth, and duration of sleep improves from relaxing in a hot tub.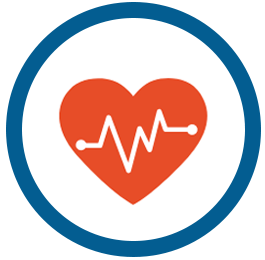 Warm water increases circulation while decreasing blood pressure.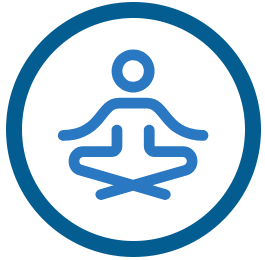 Detoxifies & Promotes Body Healing
High temperature soaks flush out toxins and accelerates the healing of muscle tissue injuries.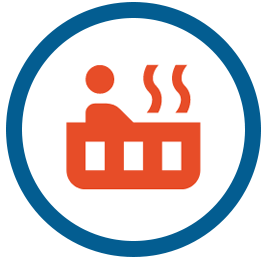 Hydrotherapy releases tension which improves overall wellness, calmness and focus.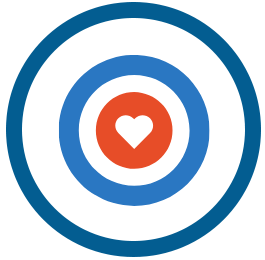 Hot tubs allow you to spend quality time with your spouse, family and friends in a relaxing setting.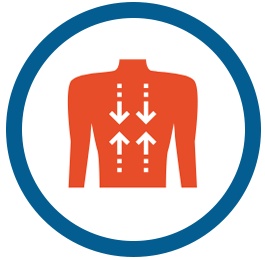 Water removes pressure from joints. Heat is carried to muscles relieving pain as well as Fibromyalgia & Arthritis symptoms.
Need Help Getting Started?
Check out our Spa Buyer's Guide to assist you in determining your specific wants and needs.
This includes hot tub placement and preparation for delivery.
Explore Our Hot Tub Brands