Protect Your Pool with a Safety Cover
For ultimate protection in the off-season, there is no better investment than a safety cover.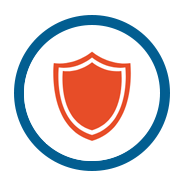 Provides superior protection to the elements during  our harsh Michigan winters.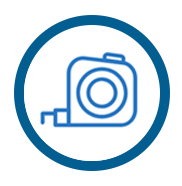 Measured and installed to your pools exact specifications, it is functional and attractive.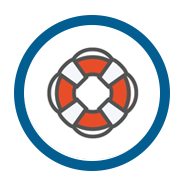 They call it a safety cover for a reason! This barrier gives complete protection from an accidental submersion.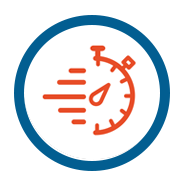 Safety cover are easy to take on and off making opening or closing your pool a breeze.
Safety Cover Features & Installation
Zagers carries Yard Guard Deck-Lock Bloc Mesh 99 Safety Covers
Bloc Mesh 99 has a tighter weave and provides 99% sun blockage, which is ideal for reducing algae and sediment build-up.
Black thread (triple stitching) cross-tack & box-tack at all perimeter stress points.
Straps run on both top and bottom of the cover for added strength.
Raised rub strip to prevent chafing on coping.
Porous, tight mesh provides maximum of strength.
Reinforced webbing top and bottom on every seam and around the perimeter.
Zagers offers the following services: on-site measurement, delivery, installation of safety covers.
Auto Cover Owners: We highly recommend installing a safety cover to protect and prolong the life of your auto cover mechanisms and fabric.