$2,500 Off
OR
0% Financing for 60 Months
IN-STOCK AND READY FOR DELIVERY!
The J-485™ Jacuzzi® Hot Tub provides neck-to-toe muscle relief with a high-back design and adjustable pillow for enhanced relaxation at any height. With a roomy, open-seat design with 6-7 seats, the Jacuzzi® J-485™ model is set apart by its stunning Pro-Finish™ cabinetry, corner accent lighting, and an exclusive extra-wide illuminated waterfall that provides a relaxing cascade of warm water down the neck and back. See more details.
91" x 91"
Height: 37.5"
Waterfall
ProTouch Control
ProFinish Cabinet
BlueWave® Stereo
Platinum/Smoked Ebony – 2 LEFT IN STOCK! 1 LEFT IN STOCK!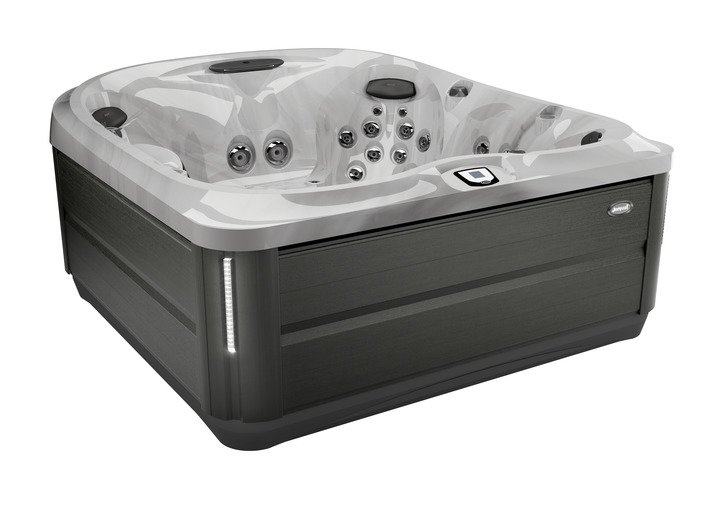 Platinum/Brushed Gray – 1 LEFT IN STOCK!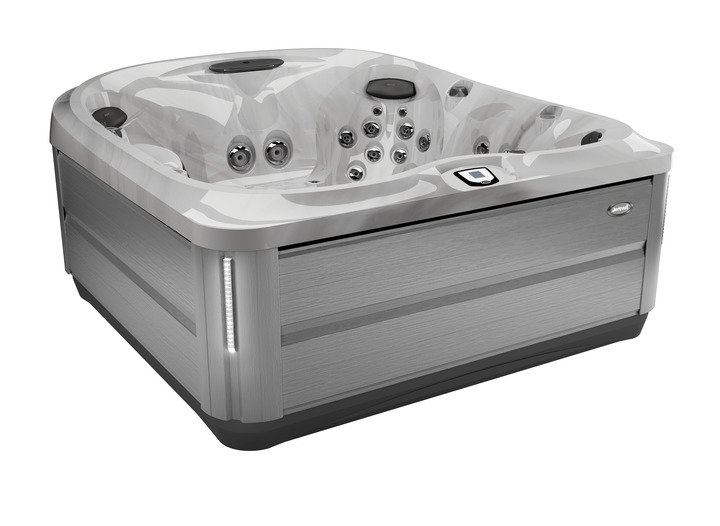 Sale applies to in-stock J-485 Jacuzzi Hot Tubs only. Offer good while supplies last.